Walk with us! Your steps make a difference.
In May, we will walk through communities across the country, united, knowing that together we are changing the future for all those affected by workplace tragedies.
Every working day, 3 families will receive the news that a loved one is not returning home from work that day. Their families, friends and co-workers will rally together to be there for one another.
The Association for Workplace Tragedy Family Support, known as Threads of Life, supports the healing journey of families who have suffered from a workplace fatality, traumatic life-altering injury, or occupational disease.
In order to do this, every year Threads of Life will host its flagship fundraiser – Steps for Life. Steps for Life is a fun 5km walk that aims to educate the community about the devastating ripple effects of each workplace tragedy and how we can work together to prevent others being injured or killed on the job.
Who is walking?
Everyone! Families, friends and colleagues of those affected by workplace tragedy, teams from injury prevention organizations, labour, business, and the general public will all participate.
Where do people take Steps for Life?
This year, Steps for Life will take place in communities from coast to coast.
What did we raise in 2018?
A whole lot of awareness about workplace injury and illness prevention, and over $750,000* for Threads of Life's family support services! Thank you for making a difference!
When can I register?
We'll open registration in early February with an early bird registration rate of $10/person until April 1st! From April 2nd onward, you can register at a rate of $15/person.
How are the funds raised used?
All proceeds from Steps for Life support Threads of Life, a national charitable organization dedicated to helping families to heal after they've been affected by a traumatic workplace fatality, life-altering workplace injury or occupational disease. Threads of Life currently supports more than 2,800 family members from across the country. For more information, visit www.threadsoflife.ca.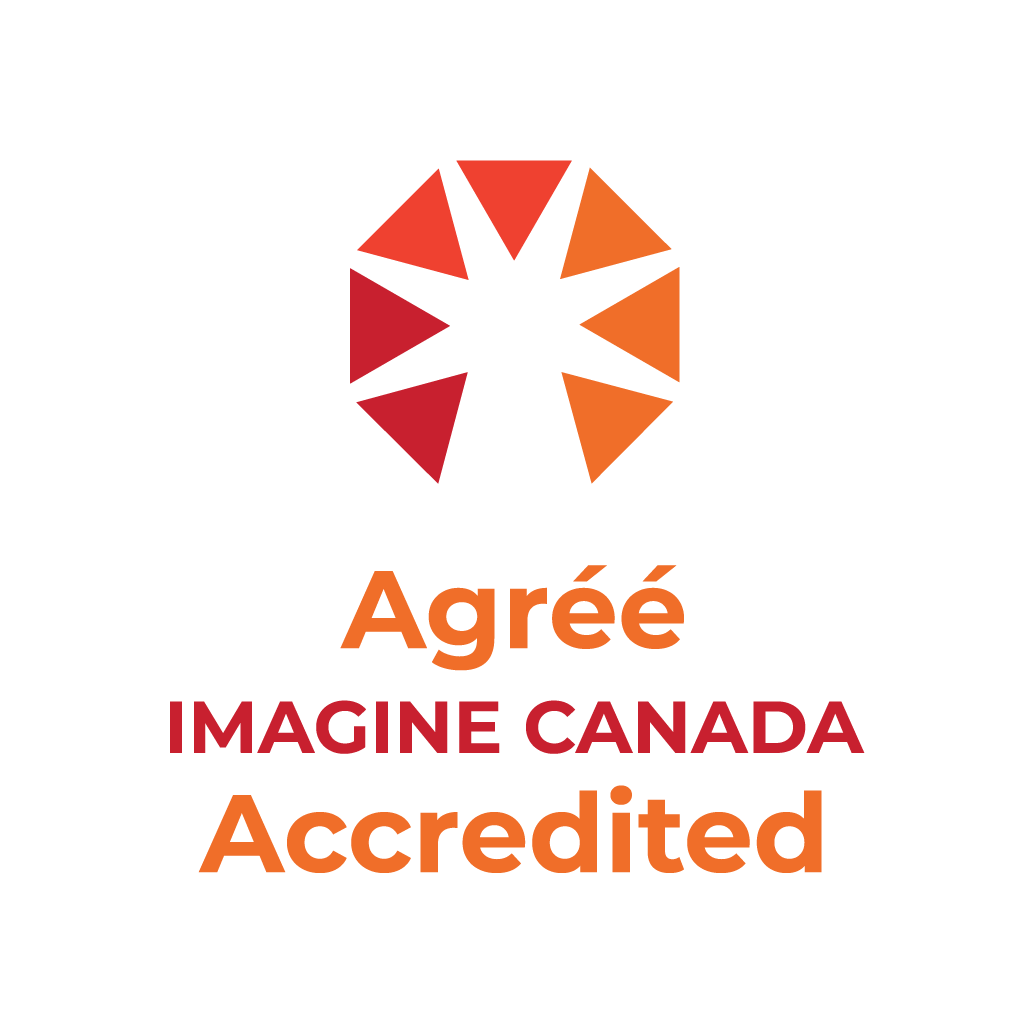 We know there are many worthwhile organizations and causes and you have a choice about whether to support us. We want to continue to earn your trust and support by being transparent and accountable. The Association for Workplace Tragedy Family Support – Threads of Life has been accredited by Imagine Canada's Standards Program. The Imagine Canada Standards Program offers accreditation to charities and nonprofits that can demonstrate excellence in the areas of board governance, financial accountability and transparency, fundraising, staff management, and volunteer involvement. This is important because you, our supporters, are entitled to transparency and the greatest impact possible with your investment with us.
The Standards Program Trustmark is a mark of Imagine Canada used under licence by the Association for Workplace Tragedy Family Support – Threads of Life.
Where can I find more information about Steps for Life and Threads of Life?
These documents answer most of the basic questions media want to know about Steps for Life, as well as Threads of Life and the programs and services the organization offers families affected by a workplace tragedy:
*Total funds raised as of November 2018. Thank you for your tremendous support!
You too can get involved! Volunteer, Fundraise and REGISTER TODAY!