Your Walk, Your Way, Any Day in May
If we don't have an official walk location in your community, you can still be a part of Steps for Life by joining our National Steps for Life -- Your Walk Your Way!
Join us and participate in the activity that suits you.
You can participate as an individual or as a team. Plus you will be eligible for tax receipts, and fundraising rewards.
Register and start planning your walk / event today!
The money you raise will go towards Threads of Life programs that support the healing journey of families who have suffered from a workplace fatality, traumatic life-altering injury or occupational disease. Threads of Life currently supports more than 3,000 family members across Canada affected by workplace tragedies. In these tough days, more families than ever are hurting and need your help. Your Steps for Life event is versatile, simple to set up, and fits with your lifestyle and plans. Here's how Eleanor, Diana, and Shirley made Steps for Life their fundraiser!
Eleanor and her family walked in support of families of workplace tragedy while on vacation in Japan.
Diana has been Running in Memory of Rico in the Ottawa Marathon since 2007, raising more than $30,000 to date!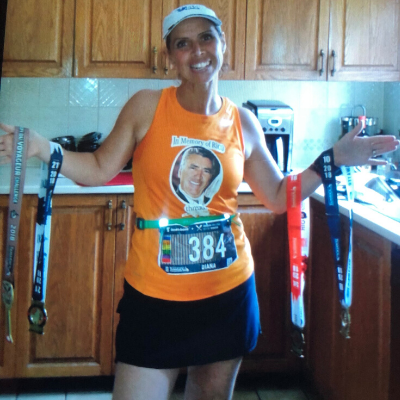 Executive Director Shirley Hickman walks in memory of her son Tim with her family on the nature trails near home.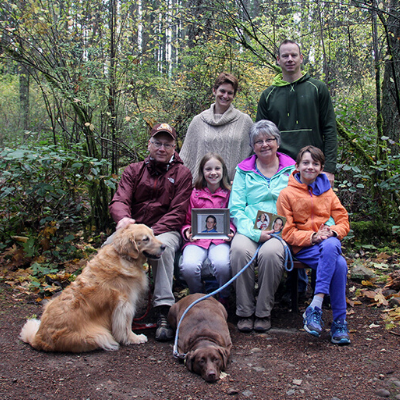 Donate:
Find a Participant or Team:
Participate: